We're excited to announce that KINT has recently entered into an alliance partnership agreement with Boyd & Moore Executive Search, a talent and leadership solutions firm helping multinational businesses looking to enter, or scale, or even repair their businesses in APAC.
With this new partnership, clients can now benefit from the combined search power of Boyd & Moore and KINT covering both the European and APAC markets. Thanks to an extensive network of outstanding interim talent, Boyd & Moore's internal research engine (100+ researchers) and a total of 50+ years of interim experience in both regions, our clients will be able to hire the best executive talent to fill any leadership gap in next to no time – we're talking days, not months!
On top of that, both of our companies offer high-quality consulting services, guaranteeing customer peace-of-mind from start to finish, no matter where they are located.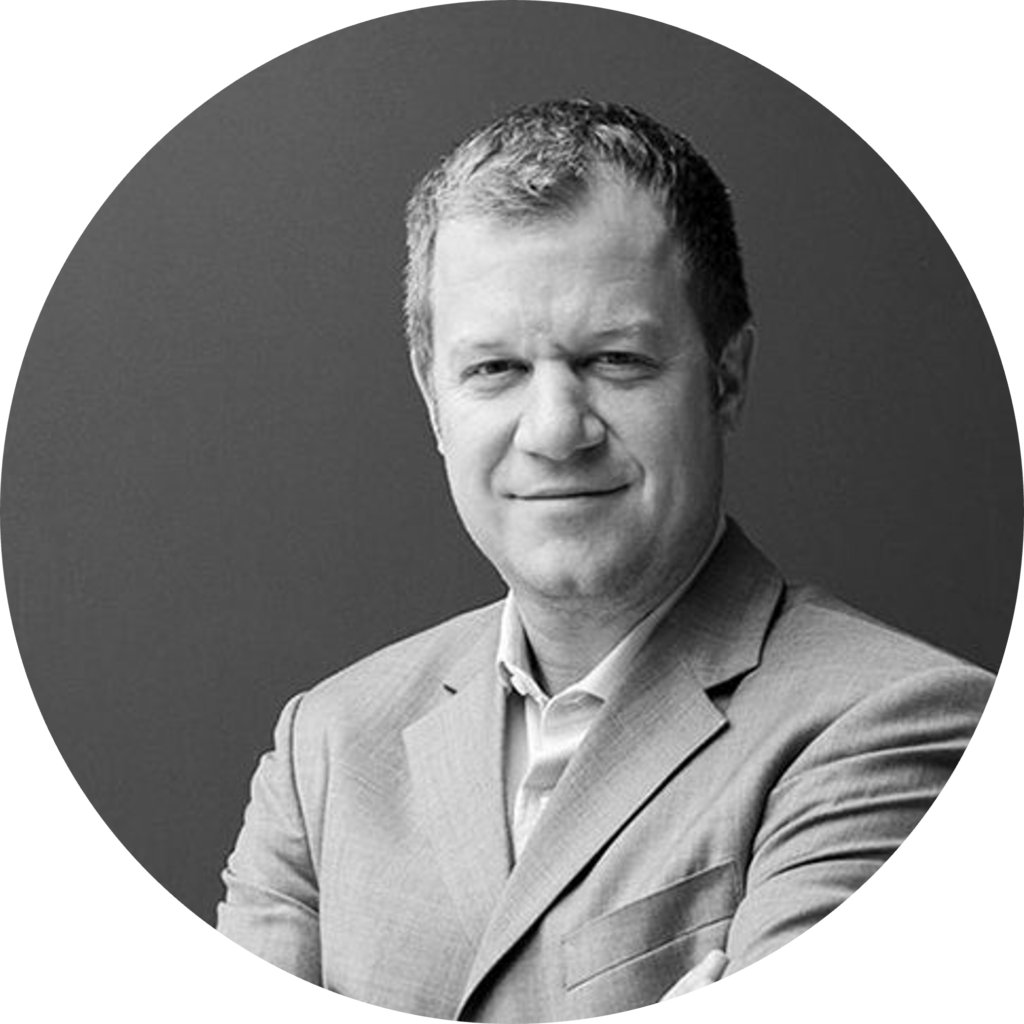 "We have been incredibly impressed with the quality and precision we have witnessed from the KINT team in our recent collaborations. Given our shared business ethos and dedication to customer satisfaction, it makes perfect sense for us to formalize this alliance partnership and we are confident that it will enhance our clients' ability to attract top executive talent to the table and in a wider number of locations", says Tony Moore, President of Boyd & Moore.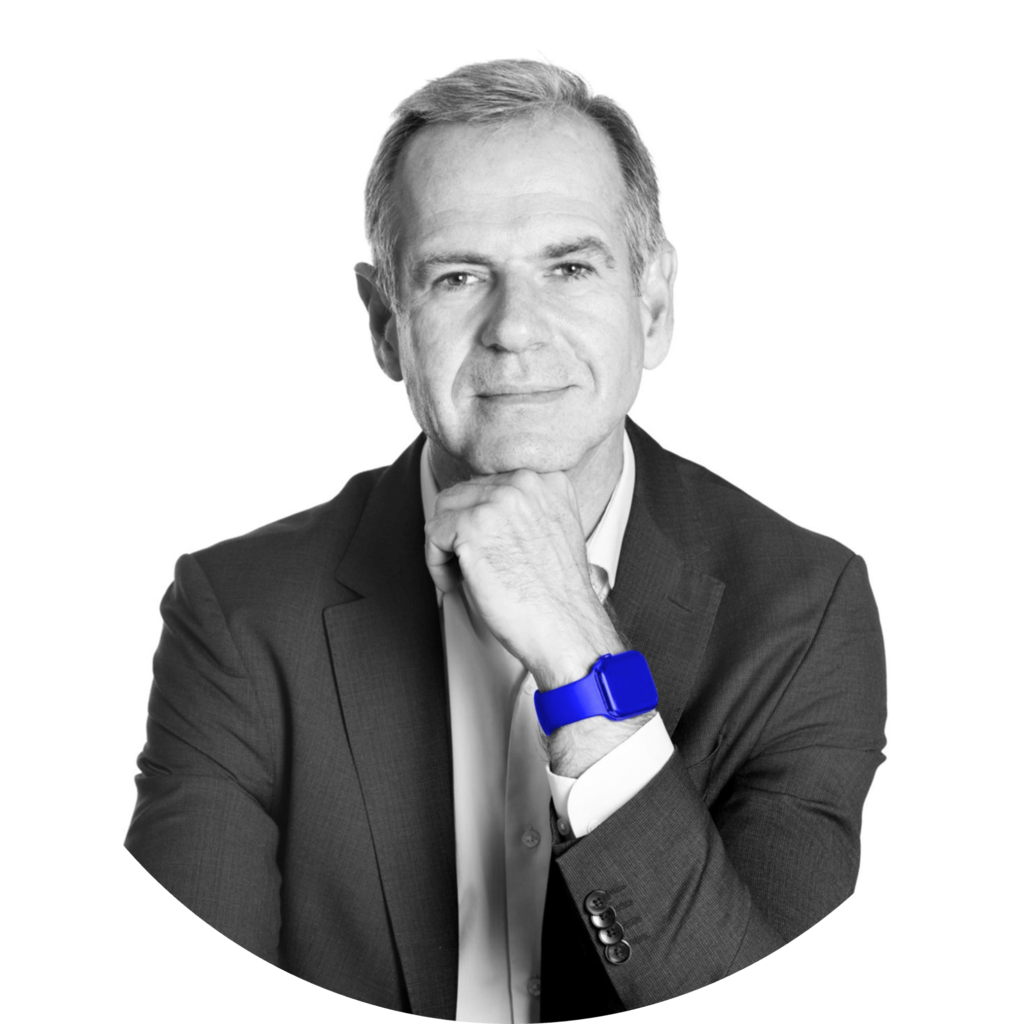 Igor Quézel-Perron, KINT Managing Partner, adds:
"We came across Boyd & Moore after a client asked us to support them in Japan, a market where KINT has had no base. When working with Boyd & Moore we experienced them as great, pragmatic, proactive and all in all very friendly professionals. Thanks to them, we could help that particular client successfully and now we are seeking a more long-term partnership with Boyd & Moore. This partnership will enable KINT to propose a very qualitative arm in APAC."
About Boyd & Moore Executive Search
Boyd & Moore primary focus is on executive-level or mission-critical hires but they offer a range of solutions beyond that. To identify and attract the right talent for their clients, Boyd & Moore rely on their Intelligence Center (BMIC) comprised of 100 voice and data researchers who are solely focused on creating comprehensive market maps based on real-time and diverse data sets. Thanks to this data-driven approach combined with comprehensive consulting, Boyd & Moore teams have been able to successfully close 96 % of their assignments and place over 250 business leaders in the past 5 years throughout the APAC region.
Stay tuned to the KINT news channel for updates on our growth and new projects... The KINT adventure goes on !