Violaine Amigues
Managing Partner
KINT
Why do we follow up on situation management assignments?
Every week, one of our KINT consultants organizes a follow-up meeting for each of his / her managers working on an assignment. It is a moment dedicated to:
Reviewing the

assignment's development

and follow up on the road map

Mentoring

, discussing communication matters, how to manage clients or teams or any complex situation
Bringing

technical support

by linking our managers with our network. Recent examples include: lawyer's office search in Brittany, tax matters expert in Germany, consultants assessing social climate, contacts in the field of renewable energies, and so on.
Enjoying a

friendly time

to stay in touch with the women and men that are close to us and that we care about. We also like to share the latest KINT news about the team, the assignments, the market trends etc
In short, these follow ups are indispensable, useful and nice at the same time!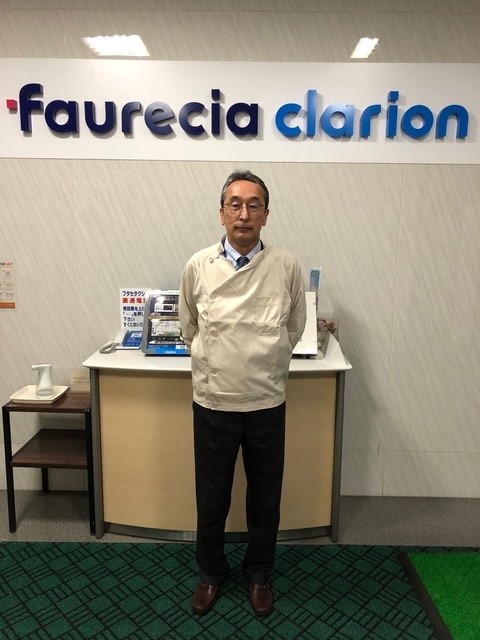 New assignment for KINT in Japan!
Iwase San (see his picture above) has just begun a terrific assignment with KINT for Faurecia Clarion within the factory of Kōriyama, in the province of Fukushima. Did you know that KINT's name comes from the Japanese « Kintsugi », the art of repairing sacred earthenware? Japan is not exactly known as a place where it is easy to recruit – Situation Management does not seem to exist there. Yet, for reasons we do not quite understand ourselves, KINT feels at home just as much as a Koï carp in her pool…
Stay tuned, more news about our growth and new team members to come… The KINT family is growing!